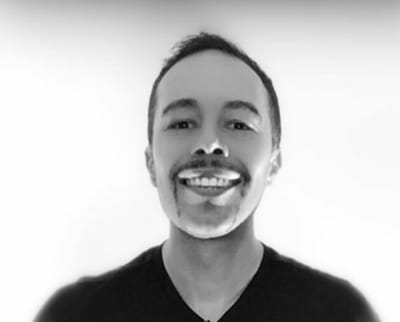 Upgrade your life by inviting Quantum Healer for a all inspiring and breathtaking keynote speeches!
Revitalize your team to reach your dream!
Do you feel like you have lost your way? Have you ever found yourself wandering on where you are headed in your life? Have you ever questioned yourself about whether the path you are walking is not taking you to your ultimate destination? Has life become monotonous? Have you being feeling lost spiritually?
Quantum Healer is here to help! Mike Michealy has many years of public speaking as well as attending motivational seminars as an attending speaking under his name. Considered to be an authentic Shaman, Mike is dedicated to helping those who are lost spiritually to ground themselves and to guide them back onto the path they are meant to be.
Whether you need a motivational speaker to boost the moral of those that look up to you and are around you, or you need a spiritual guide to help you stay on our path to success, Quantum Healer s the link between you and the success you deserve!